Hello, I am here to sell my personally owned world of warcraft account that i've owned for about 4 years. I am going to supply pictures below but for now i'm just going to give you a little run down of it's history. I have several lvl 85 characters throughout several servers including... Draenor, Wildhammer, stormreaver, and of course one of the most populated and highest ranked Pvp server out there TICHONDRIUS. My reason for selling is me and my girlfriend had a baby born on Jan 5th and I started a new job at that same time so I just don't have time for it and could use the spare money. As far as payment... I guess I have really no choice but to accept paypal or another secure online currency website. I am not falling for any scams, i'm not 12 and i'm not stupid.Well, here are the pictures I promised!!!!
Here is the main attraction my Death Knight. I've put alot of money and time and effort into this guy and it's so far been worth it! He is geared decently both Pve and PvP able to do LFR with ease.
Here is the DK riding Drake of the North Wind, a rare mount that has a .8% drop rate!!(Look it up yourself)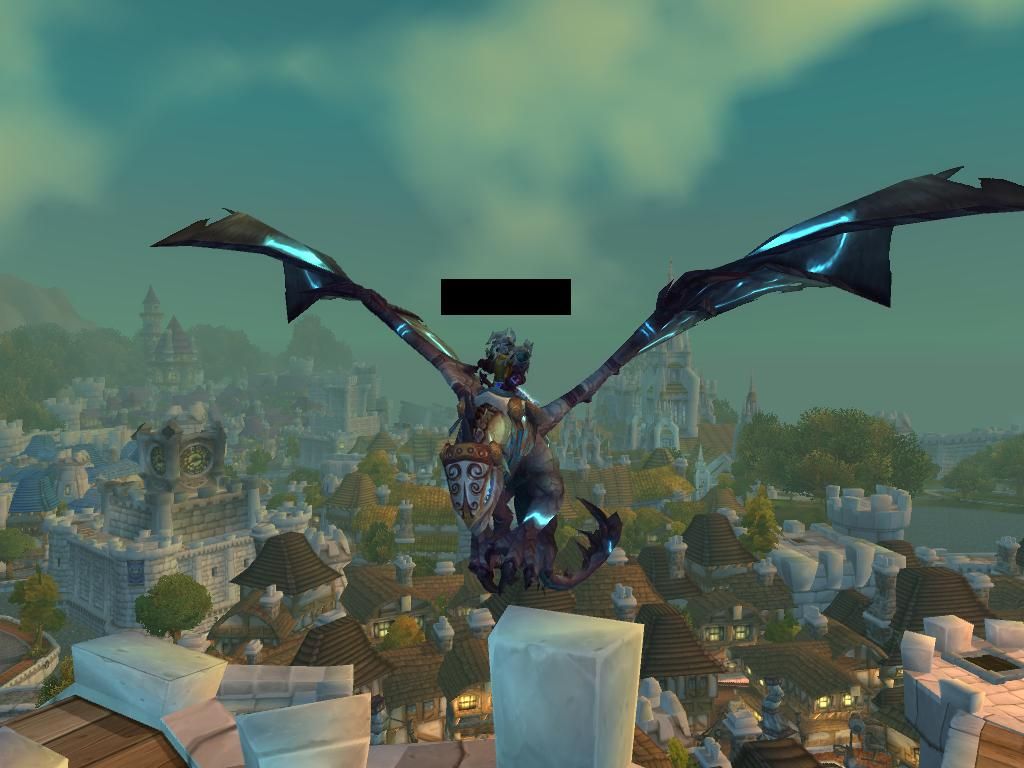 Here is max JC on the DK which on this particular server... cost alot alot alot of money.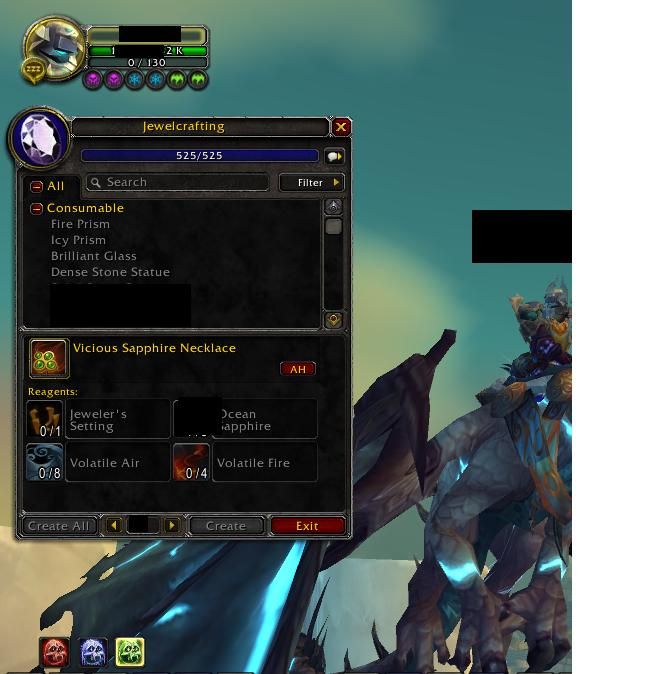 And here are the tokens i've accumulated two weeks worth of JC tokens in order to sweeten up the deal a little bit!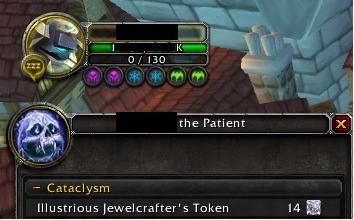 Some other notable milestones about the account are
-Has several guild boas and every honor and justice point boa you can obtain.
-Has a ilvl 373 PvP geared Holy Paladin(dropped after season 10)
-Has an 85 priest and an 80 mage on Horde faction
-has every expansion up to the most current Cataclysm
Listen, i'm not out to make a fortune or take advantage of anybody. I just don't have the time and I think it would be in my best interest to quit playing.
I look forward to meeting the future owner of this account and am willing to answer any questions that don't put the account security into question.
Thanks for reading and feel free to post what you think the account is worth, take into consideration the max JC, the expansion and just the time it takes to get everything.