This is my latest work, i've recently started developing themes for MyBB, this is the second one I create.
No demo available yet because
this is not the final outcome
...
I will sell this theme when I think it's finished, won't be expensive, about 10$.
Dev Note:
Quote:
The thread list buttons are yet to be changed to a design matching the "Comment" or "Post Reply" buttons.
The "Comment" and "Post Reply" buttons are animated with JQuery (The background moves smoothly to the right).
Please leave your comments and critiques below!
Preview:
Quote:
Preview

Portal

User Control Panel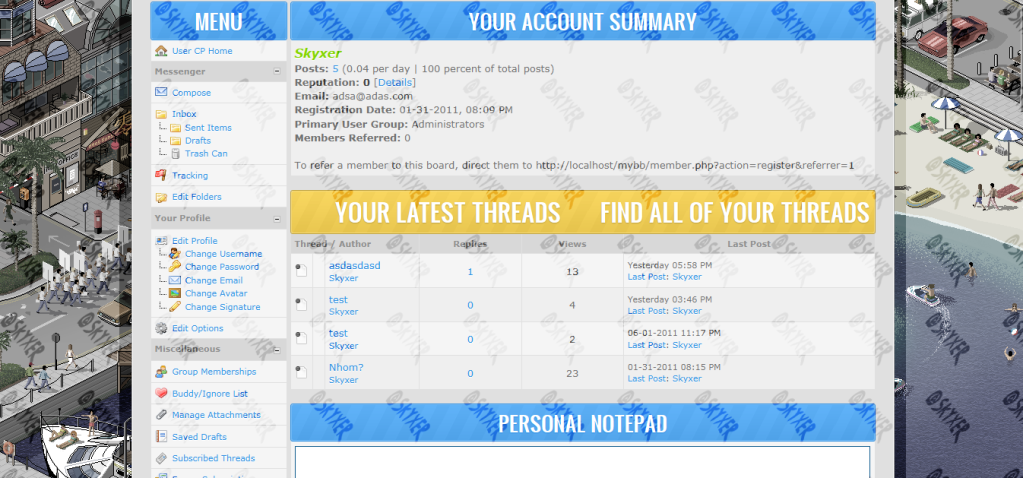 Thread List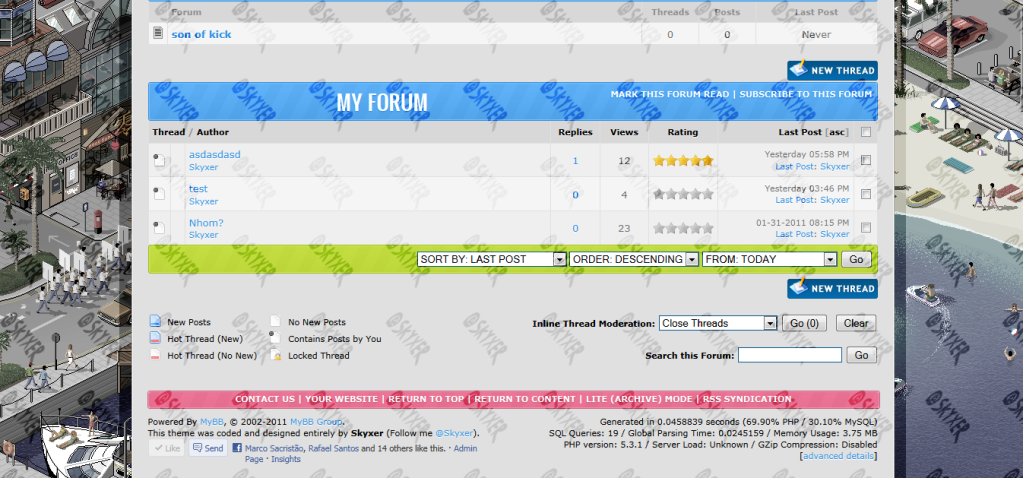 Search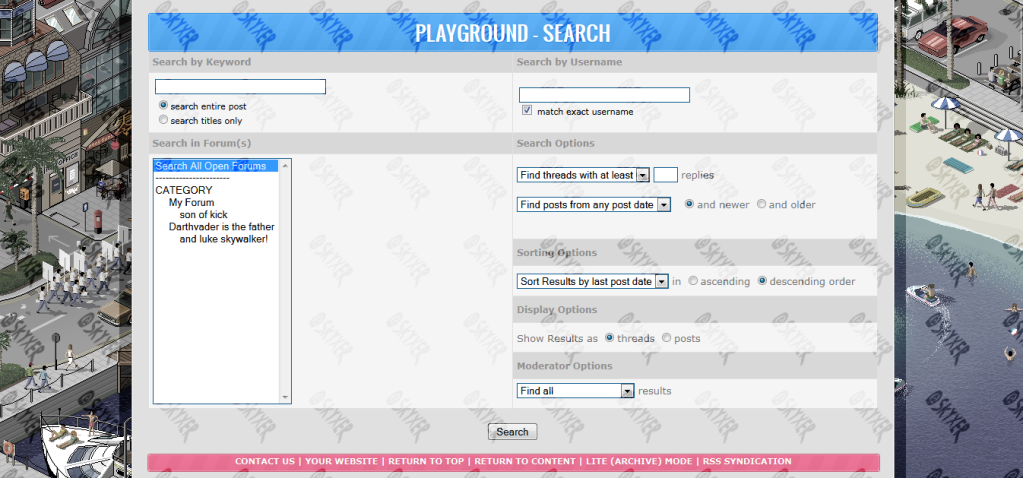 Registration Form
View Post
Private Messages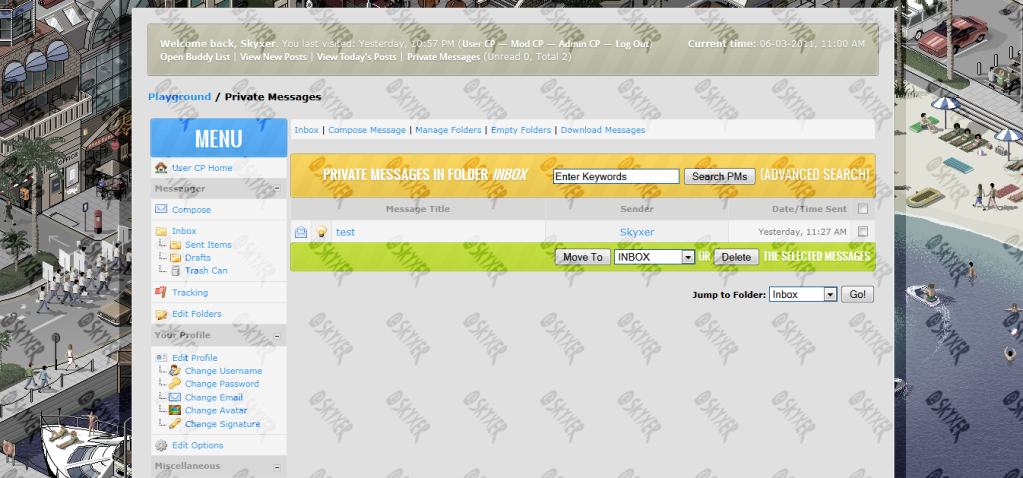 Members List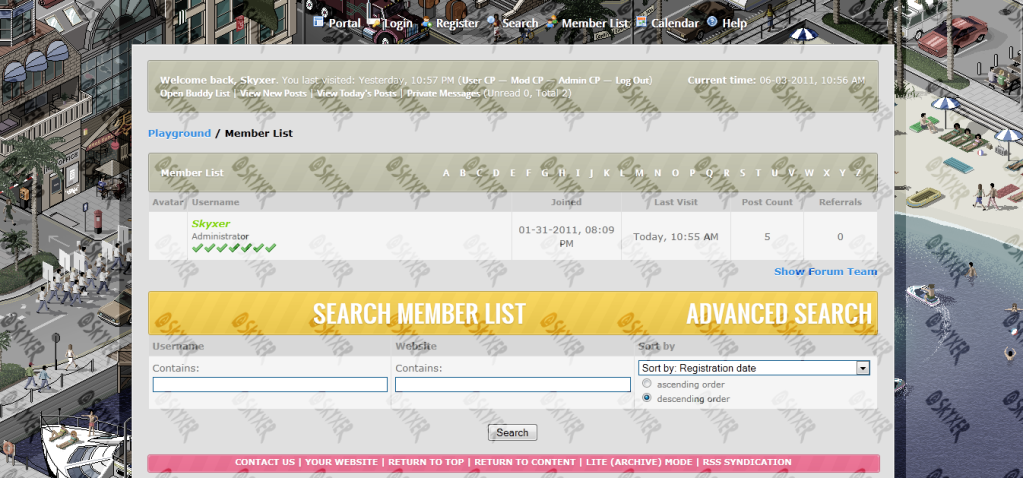 Help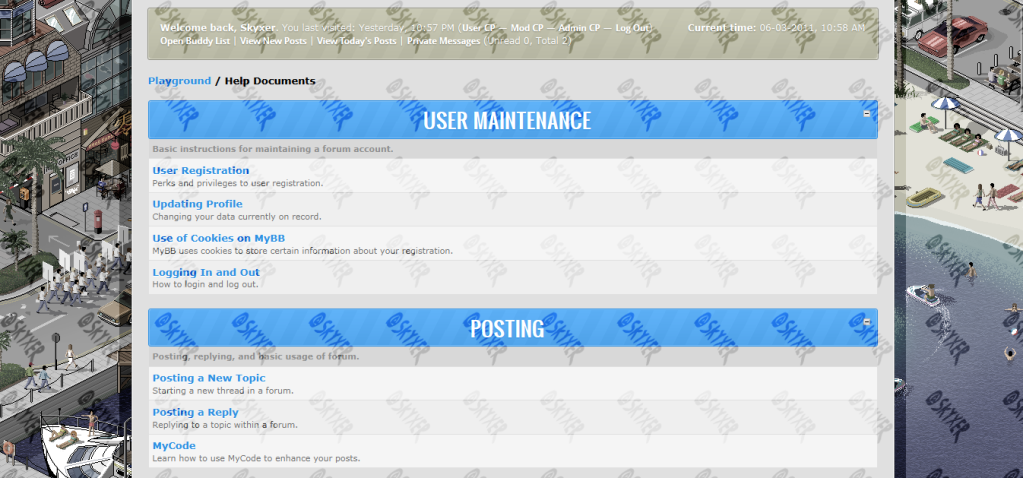 Calendar