I DONT KNOW WHAT THE FUCK IS THE DATE BUT I KNOW ITS NOT HALLOWEEN LOL.
Okay well, This kid is a retard trying to be badass, he thinks he's cool because he swears a lot and he listens to fucking bad music.
Just watch
http://www.youtube.com/watch?v=azYz5yDPyHc
I think theres something stuck on his nose.
P.s. It's real, he's not wearing any mask etc.

COMEDY
__________________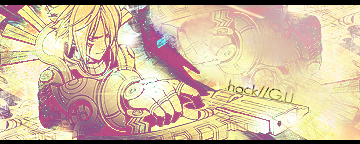 <KadaJ> KADAJ IS GAY
Casey says:
I SUX DIX
Ð**t*n says:
Dustein IS gay. Like seriously, WHAT THE FUCK IS WRONG WITH HIM.