ok wel
---
i was at dat first day in school of curse everytgin was cool but sudenly dis fly is all over d plce on my head it was jus in my hed it was 2 fast and i tink dat fly is on drugs???
is it posble??
__________________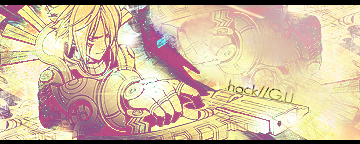 <KadaJ> KADAJ IS GAY
Casey says:
I SUX DIX
Ð**t*n says:
Dustein IS gay. Like seriously, WHAT THE FUCK IS WRONG WITH HIM.