Hey, Im Brian Owner of DeathScape,this is a grea RSPS that will definly has everything you would want! From Godwars to Pking.
This server Has
Correct Godsword Specs
Godwars
Great Pking
Easy to make Cash
Easy leveling
Friendly Staff
24/7 Uptime
Vestas/statious wepons
Dclaws with spec (not overpowerd)
D plate
Now enough Talk how about some Pictures?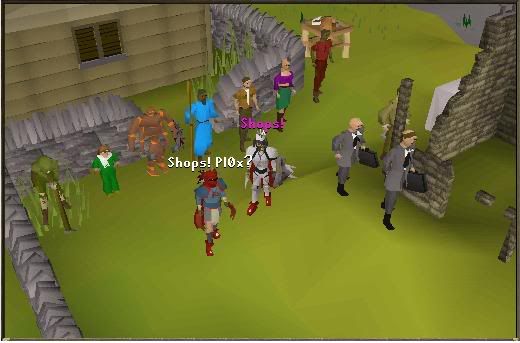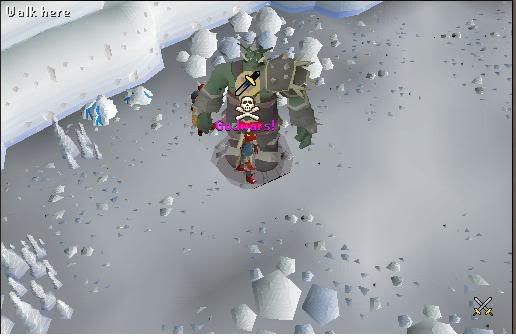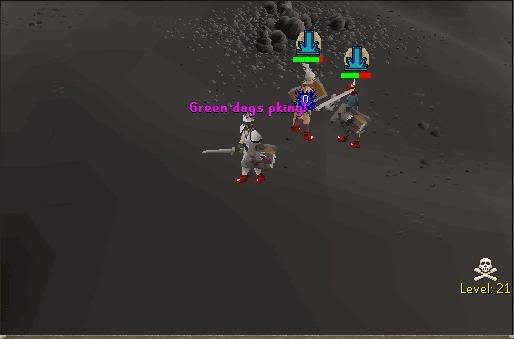 STAFF
Owners: Brian, Justin, Bruce, Alfo (you may think its alot but we all did our part to put this together)
Admins: NONE
Mods: NONE
Forums are :
http://deathscape.eb2a.com
Get the Client HERE!-----
http://www.megaupload.com/?d=URB5TNDH
or here
http://uppit.com/v/0WVPMO3Z