Selling PC games!!!!
---
I am selling operation flashpoint dragonrising
I sell them for $10 ea
when you buy it, trough paypal
I wil send an email, with the full game include (no trial, FULL)
I am selling infinite copys

I am selling simcity 4 to
10ea

Guildwars, 1key!!!!
it's guildwars prohecies.
price to discus!

Selling spore+ spore space adventures!
only $7.50ea.

got maybe more games to sell.

I am only accepting paypall
All other offer's wel be reported as spam!
I will not go first
If omm is used, you will pay the fee's
There is no way you get a refund
except if i couldn't send you the email with the files included.
Not having the requirements, is your fault.

post your msn in this thread
I will not add you, ask for a pm for safety.
__________________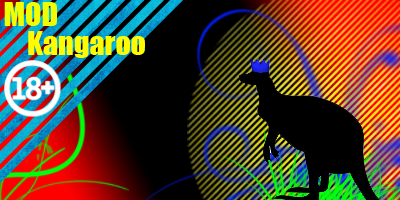 I am not a MOD!
My vouches (27.)