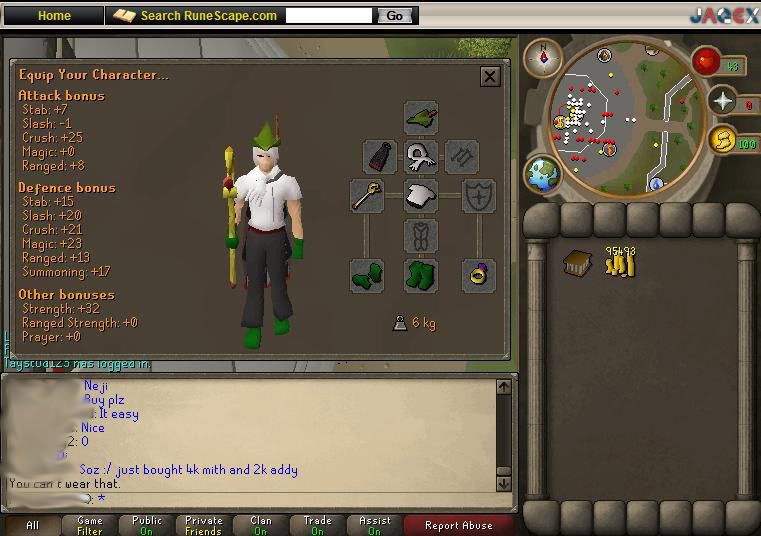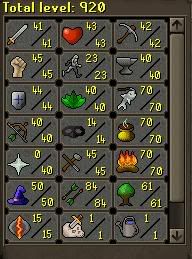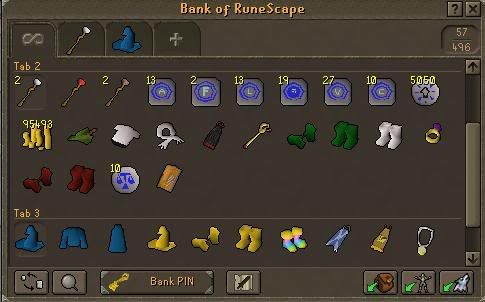 So, yeah, Pretty killer account
Taking PayPal, just shoot me an offer!
*PLEASE NOTE*
I will ONLY be trading people who are TRUSTED (To me). Don't come to me if you have 100-some vouches saying you got an account through tut island, or you trained an account to 15 woodcutting. Won't work.
***********
You can reach me at:
[email protected]
Or just post!
Thanks so much for looking!