Hello sythe, I'm selling a level 129 main.
What it comes with: All recovery information that I remember, and the account of course.
Auto Win: 300 dollars. (a little pricey but hey, it's supposed to be high.)
Pics: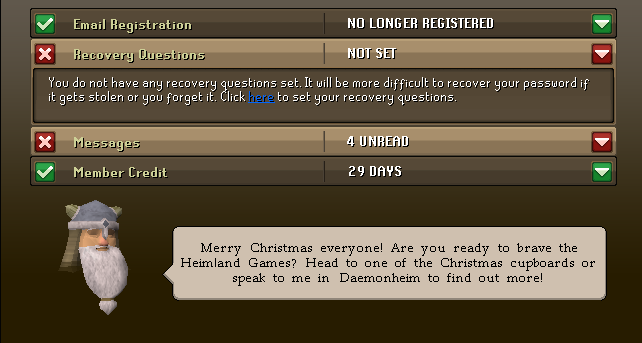 Not much money, but with these stats, it shouldn't be hard to get some with either pking or killing bosses, or whatever!
My msn is
[email protected]