As i said , im selling this account. Before you think of scamming me, EITHER, your going first or we can use an OMM of MY choice on your fee's.
Types i can accept are:
Mail - Easy for me and you, but you must send in GBP and I need payment before details are given.
MoneyBookers - Safer and i prefer it over paypal, more details of this can be discussed on msn. Still a weary on this one, but paypal will never be accepted.
Western Union - High fees, very secure, i may ask a bit more to cover some of the fees. But it is very easy procedure.
Moneygram - Like western union, but cheaper fees, available at all/most post offices!!! Very much like it!!! <---- Prefered over all.
OR a PS3, must be british, come with some games(if possible), couple controllers, and anythign else you wish to add! (I may lower down to an xbox, but it would need some seriously good gear along with it)
Auto Win : $___
Highest Bid : $___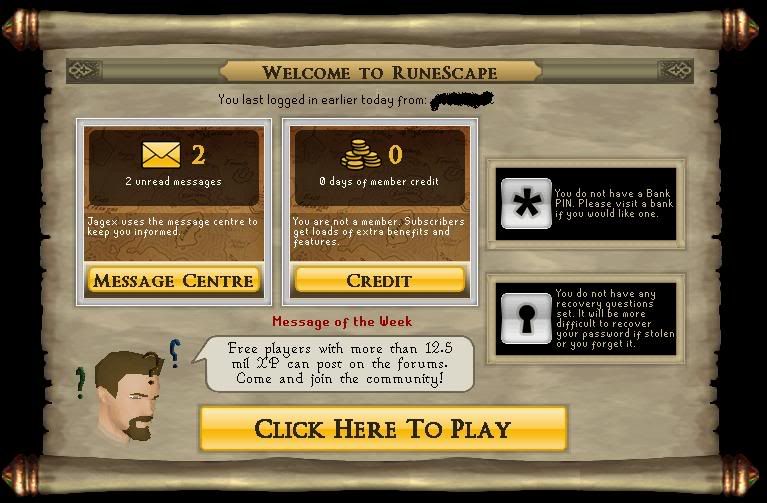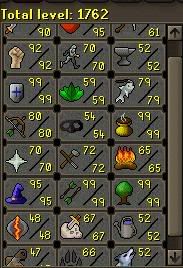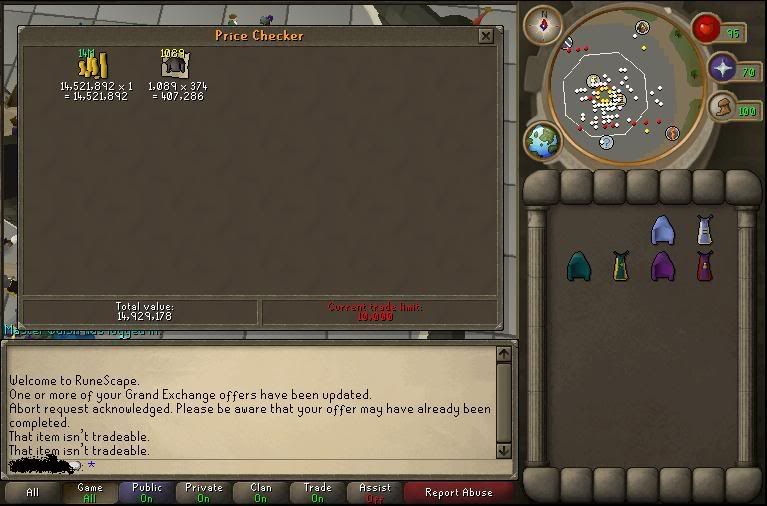 Post your msn here before adding me
Thanks