`TOS`
1.You go first, or we will use a MM.
2.I hold the right to decline any bid.
3.RSGP,Stuff is the only type of payment accepted.
4.Accounts will NEVER be recovered.
5.All stats can be verified in game upon request.
6.If there is a problem with any account I will gladly help.
7.The recovery's and etc. will be removed if find a serious buyer.
8.If you bid on any of my accounts you are accepting these terms of service.
Account 1:
Account 2:
Account 3:
Account 4:
Account 5:
Account 6:
Account 7: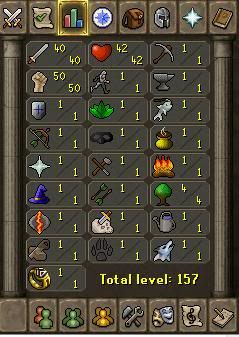 Account 8:
Account 9: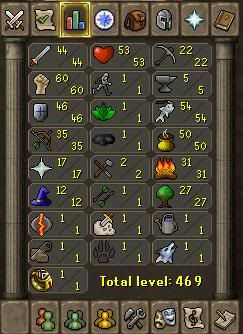 Account 10:
Account 11:
Account 12:
HAPPY BIDDING
MSN:tikran_al
[email protected]