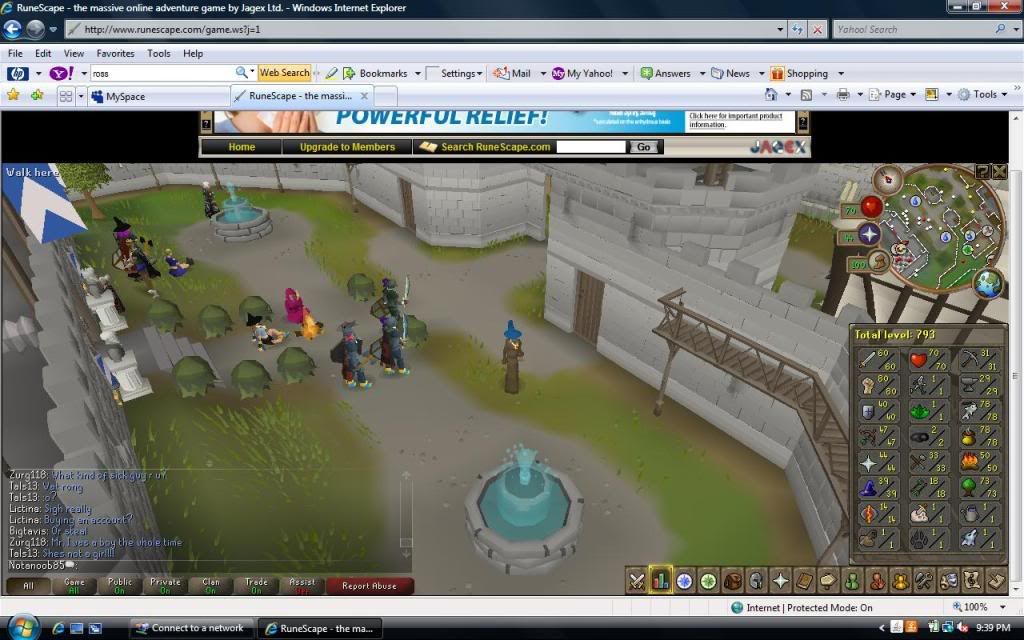 It has recoveries, yeah . But today is the first day I've logged onto the account in 355 days . I don't remember the recoveries/:
I don't want money or anything, I'm mainly looking for a pure account . I've had this account for a long time and I don't want it .
Message me on here .