Hi everyone i have 2 nice accounts 1 is a deff pure and the other in a range tanker. They are both very good. I am up for offers for both accounts so plz post here or message me on msn:
[email protected]
+ All info for the accounts will be given once we do the trade. I am only taking paypal plz no swaps.
Pure: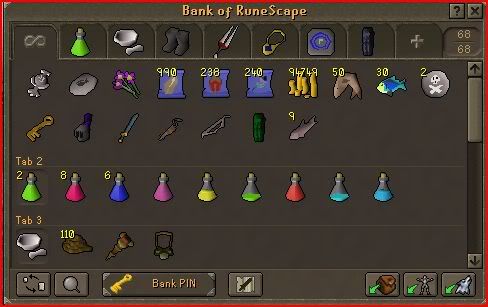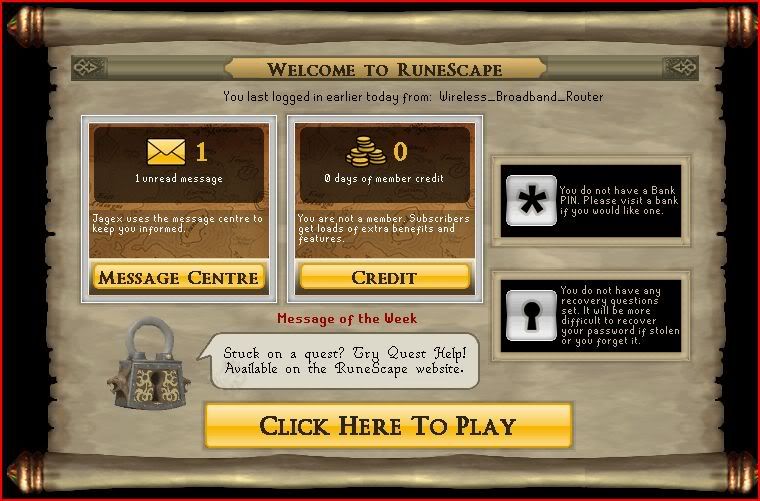 Range Tanker: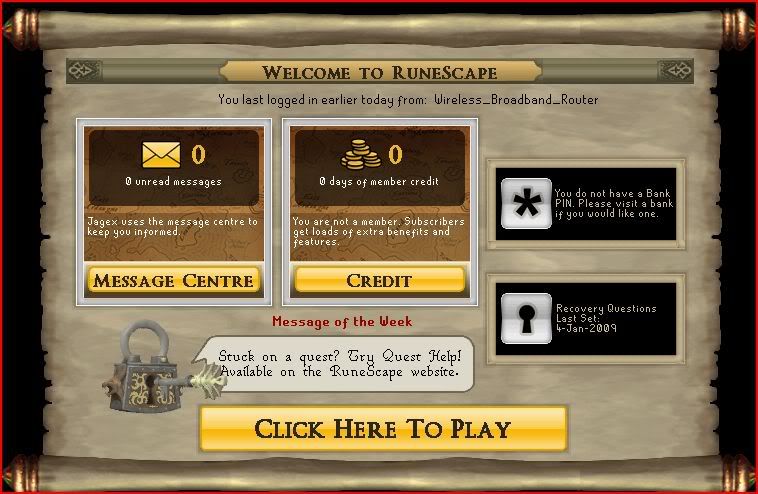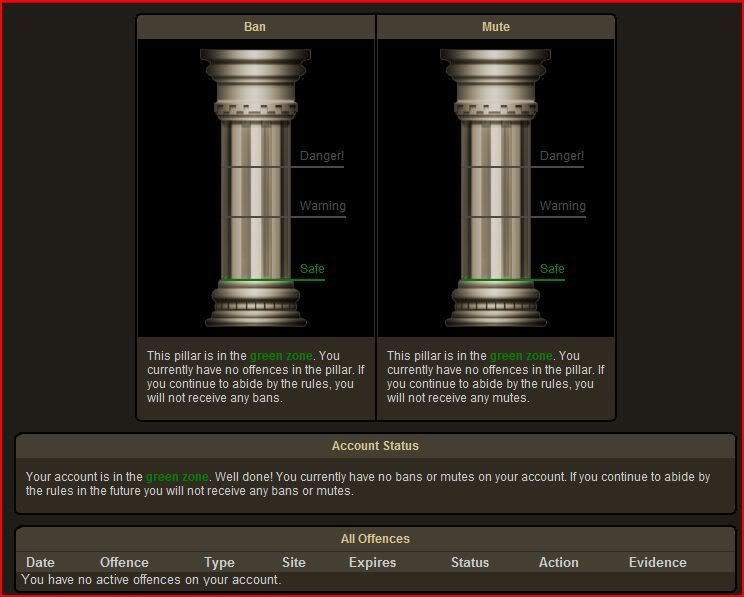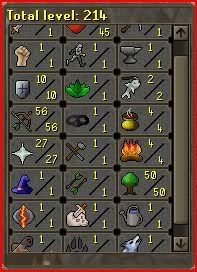 Remember i am taking offers for the accounts so either post here or add me on msn thanks very much.