Hello i am planning on swapping my level 107/117 for a str pure im looking for 99str on the account. I have some pictures to show, i will not go first and i will use a offical MM so no scammerz aloud.
This is the stats: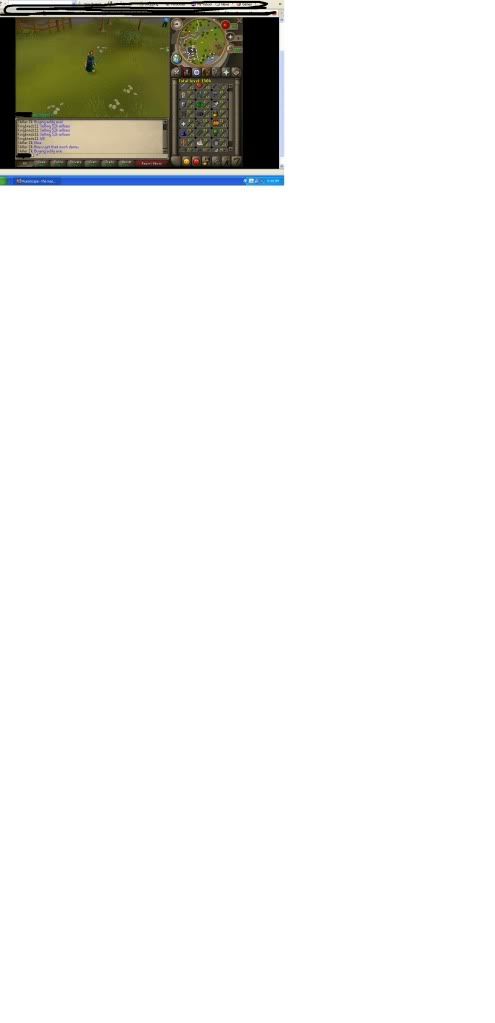 This is the overall level: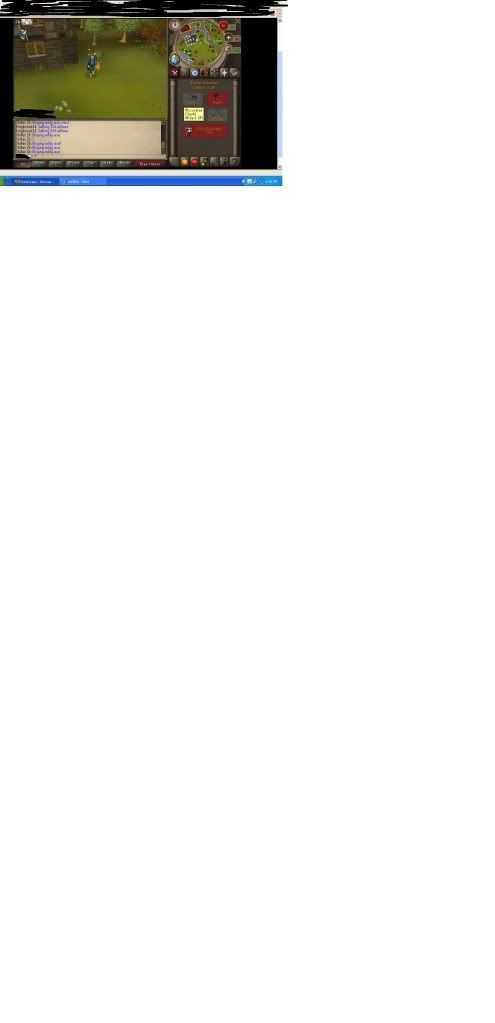 Heres the bank:
Not much in it..got hack and just got it back...
So if your interested in swapping IM me at
[email protected]
thanks.
Sorry about the pictures..it has like 92str and 99flenching 84 fishing and 88 hp theres other good stats but yeah. Sorry