Hello Im selling this level 115 combat account 108 without summoning 57 sum =).
Mems, no recovs, no bp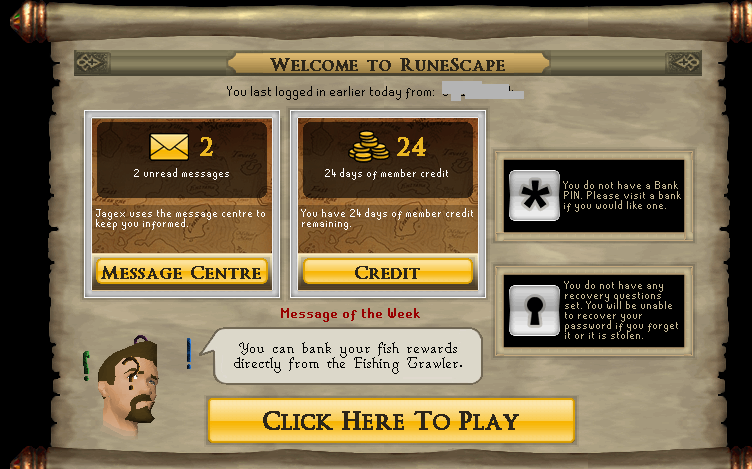 Money, firecape,torso,defender etc.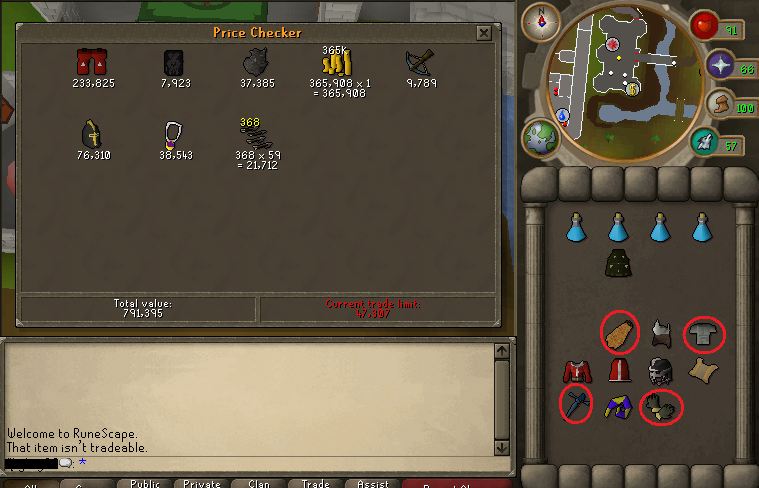 stats+quests
My msn is :
[email protected]
add me we can talk on there, or leave your msn ill add you.
=
I will be selling this account for 50$ via paypal. I will use a Middleman and I will do 50/50 if you go first.
If you agree to doing 50/50 you first this is how it will be done.
-You send 25$ to my paypal
-I give you the account
-You send the other 25$
-Then you claim and cancel both payments.
=======
I will also accept 40$ worth of Ijji game cards, used for GUNZ the duel (online)
So if you can get a hold of them ill trade for them.
I got webcam so if you want proof im me etc you can see.