Well, I have quit this account and am looking to either swap/sell it for RSGP. Its a decent account, decent stats, and comes with a decent amount of cash. Has done all hard quests ; except recipe for disaster.
Pictures:
Login Screen.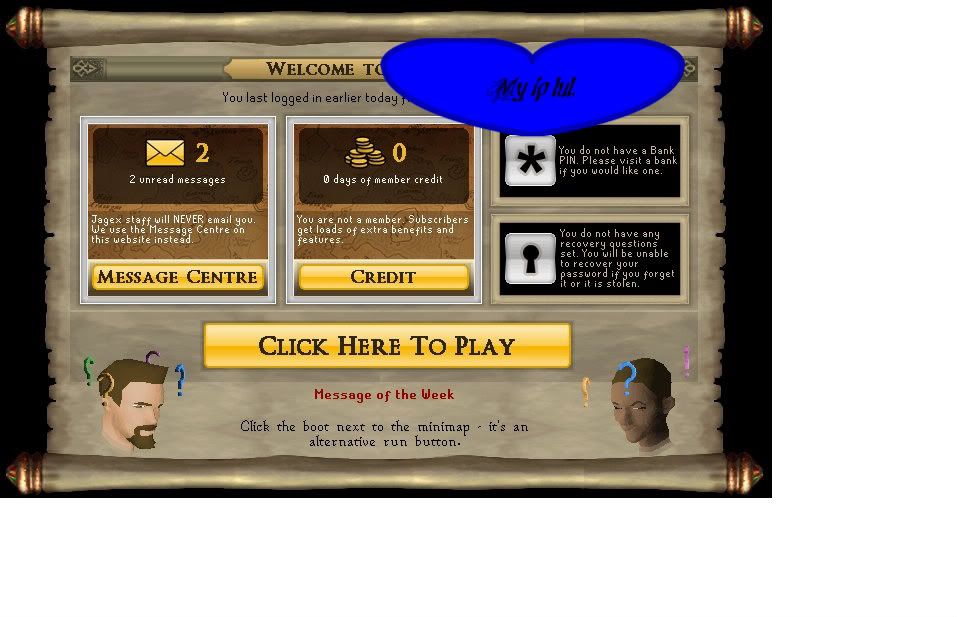 Items+Quests+Stats.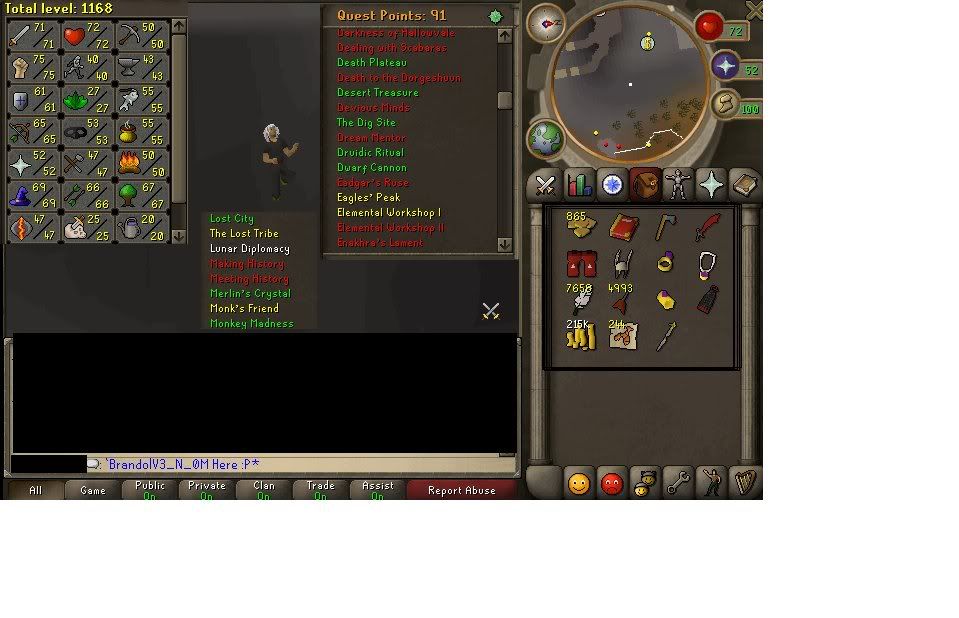 I will NOT go first. I did this for selling this account, but luckily I recovered it. So either you go first or we use a mm, you pay fees.
Msn:
[email protected]
.
Post here before you add me on msn or i'll decline your request.